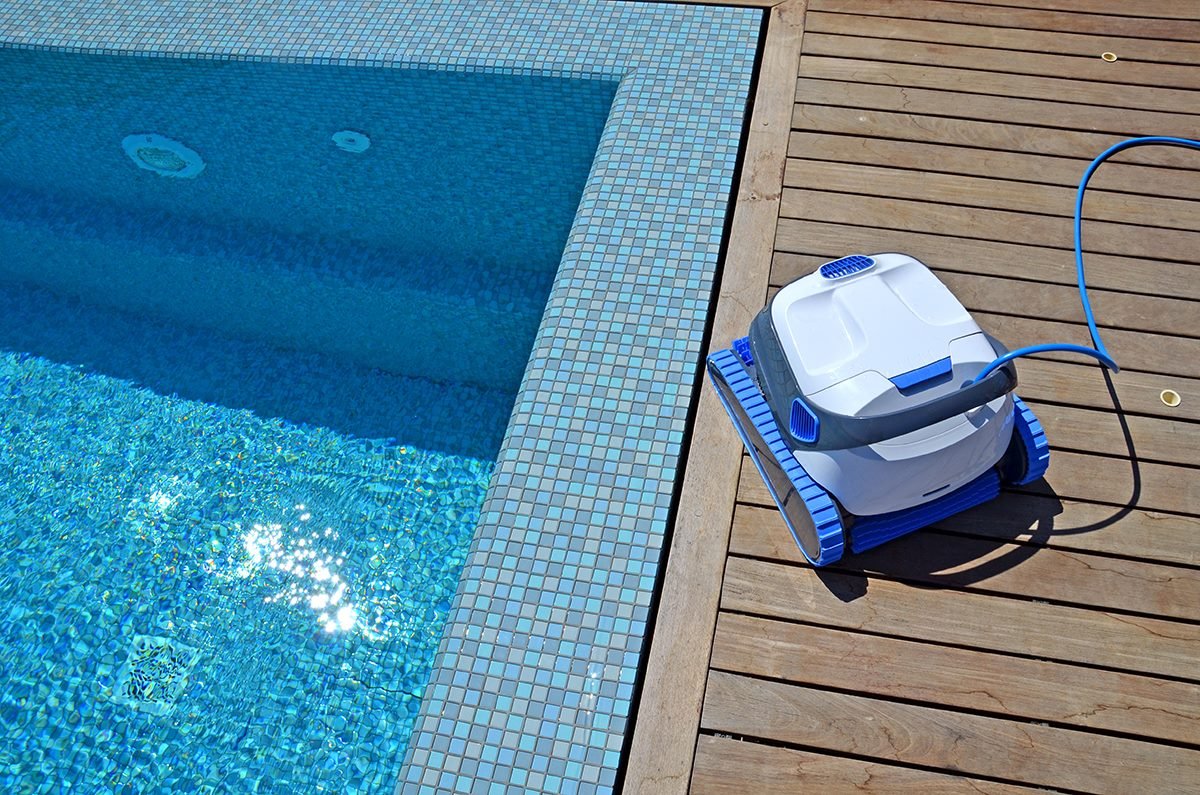 Zwembad.be and Dolphin have been guaranteeing quality for years, but how come?
No doubt you've heard of Dolphin before. And I am not talking about the shrewd animals in the ocean, but about the quality pool robots from manufacturer Maytronics. In this blog, we like to give some more information about Dolphin, its service and guarantee!
Partners for eight years now!
Zwembad.be has been an official Dolphin distributor since 2015. So we have been selling these quality pool robots for 8 years now! Manufacturer Maytronics regularly releases a new model on the market, so we can enjoy the latest gagdets together with you. At zwembad.be, you can already choose from a wide range! Not sure which pool robot suits you best? This blog will give you a little push in the right direction!
Service
Dolphin stands for quality and we continue this line at Zwembad.be! You can visit our three stores in Schoten, Overijse or Oudenaarde with all your questions. Our shop staff are real experts and will always give you the necessary advice. Finally, you can also bring your robot in for repair at these 3 shops, so you do not have to travel the whole country to have your robot repaired.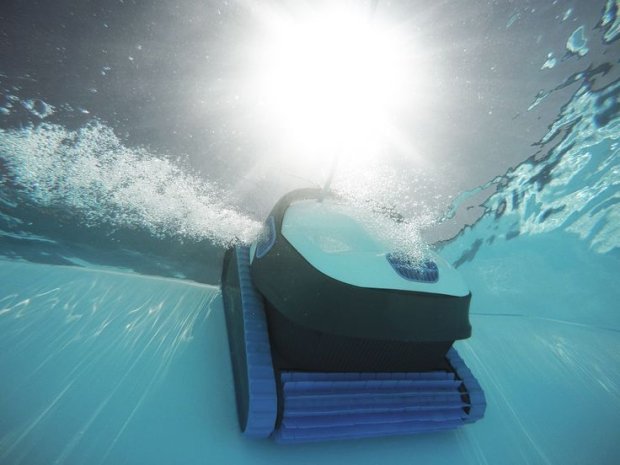 Own repair service
Besides pure advice, you can also come to us with your faulty pool robot! We have our own repair service with our own technicians, so we can always help you quickly and correctly. Our technicians are experts in their field and will always make sure that your pool robot is fully functional again!
Warranty
Unfortunately, it can always happen that your pool robot breaks down. In that case, bring the robot into one of our 3 shops and we will do the necessary! We offer Dolphin's official guarantee so that you do not immediately incur unnecessary costs. This guarantee is always mentioned when you buy the pool robot, so don't lose sight of it! In case the pool robot is defective outside the warranty period, we will of course still repair it. This will be for a small payment due to the examination and repair costs. To avoid defects, it is of course important to always maintain your robot properly. A protective cover by Dolphin is a good start! 
We hope you enjoy your Dolphin pool robot!